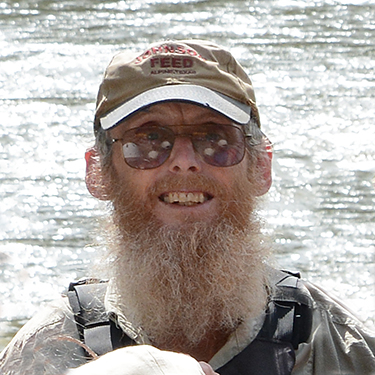 Jackie
Jackie does it all. He guides, he drives, he's a bus mechanic, welder, master carpenter, musician and farmer. He keeps BHW rolling.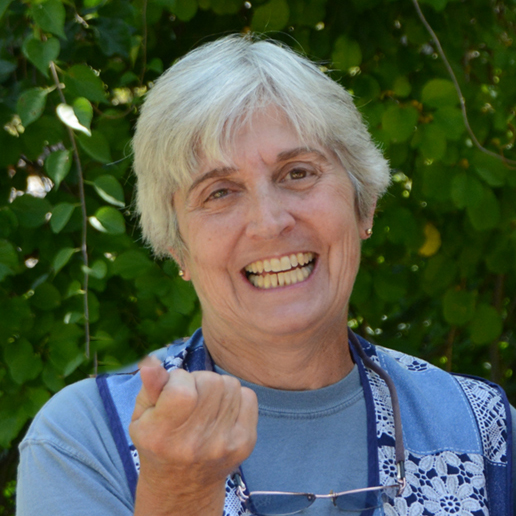 kaye
Kaye was a speech therapist with the Asheville school system for years. During the summer we are lucky to have her join us with her years of guiding experience.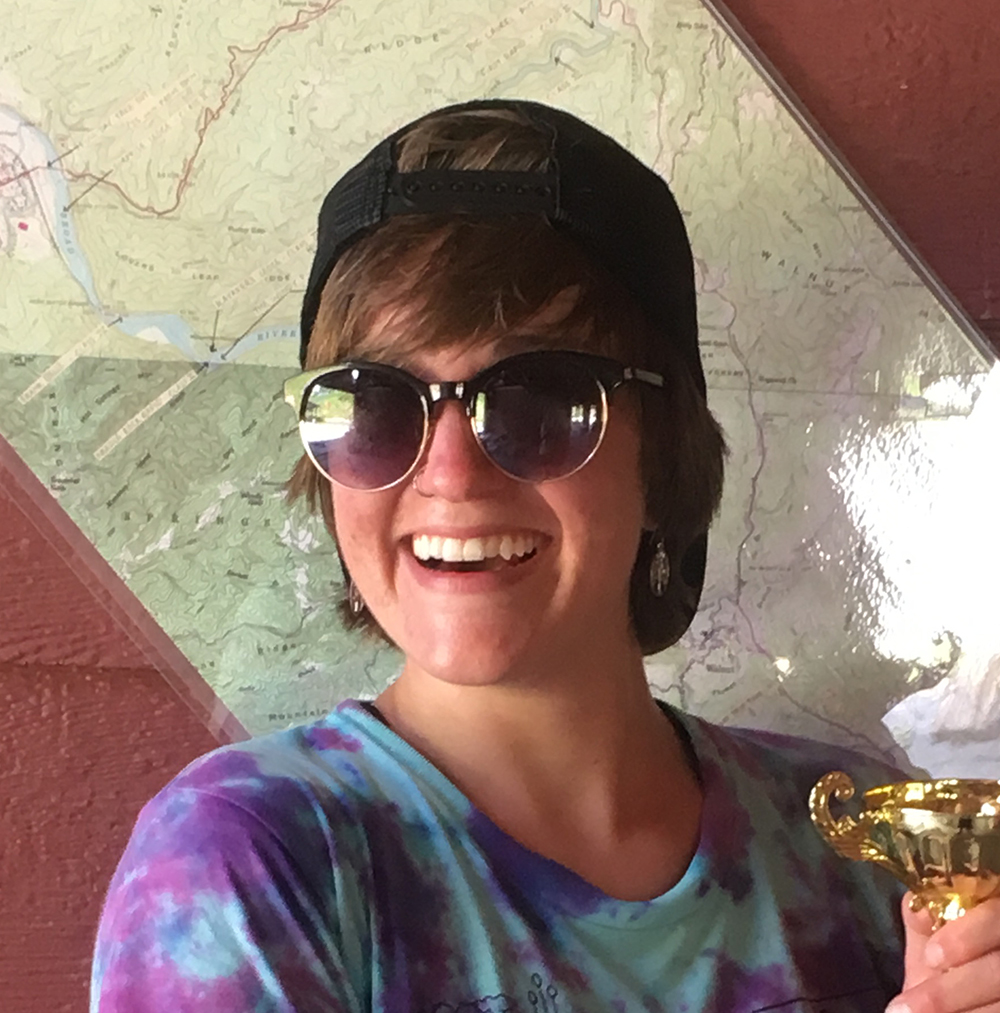 Alexis
Alexis is from Wild & Wonderful West Virginia. She decided to follow her big brother to NC, and like Ian, guide with BHW. She is an intrepid traveler, and always up for river adventures.