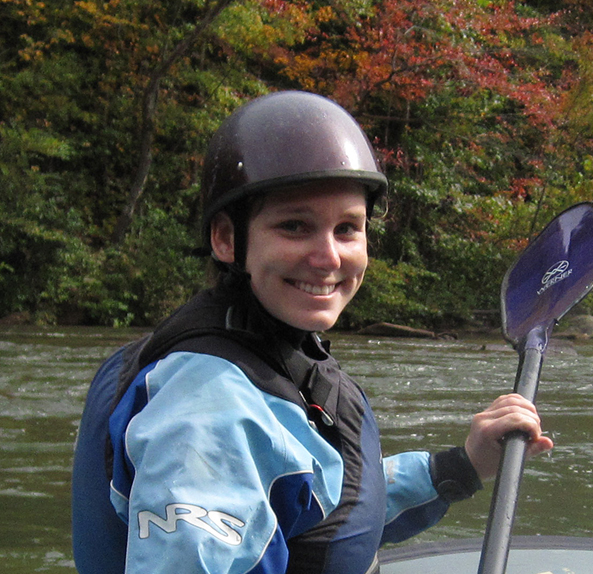 Kim
Kim is an awesome teacher in Asheville and comes to us from the University of Florida. She is also an awesome raft guide, kayaker, mtn biker, and runner. At the moment she's an ok skier.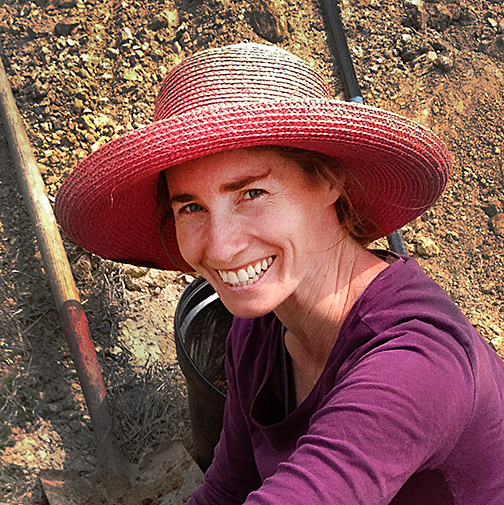 Carly
Carly is a multi-talented person. She keeps the store running, takes reservations, greets our arriving guests, keeps the plants fed and happy, and has an overall calming influence. She is also an awesome guide and photographer.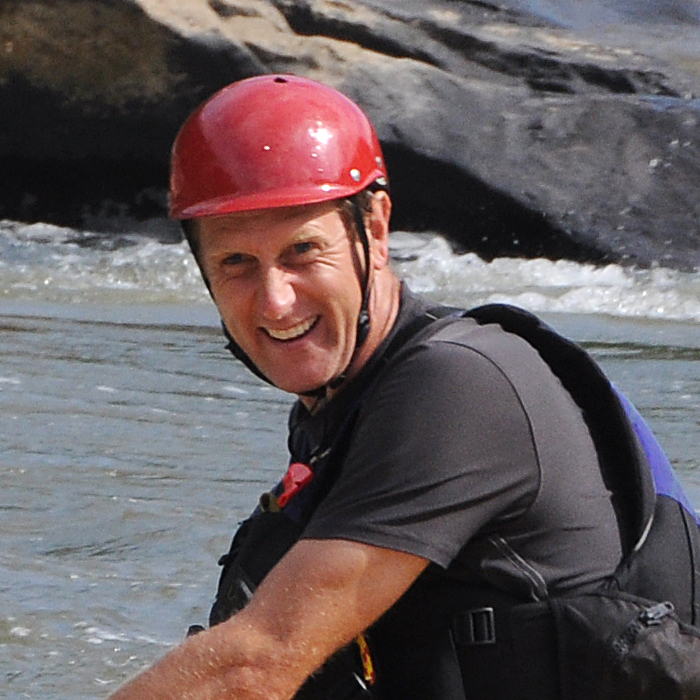 Wags
Wags. "Like a dog wags its tail". Thomas Wagner grew up in Chicagoland and spent many years working for Outward Bound before joining us here at Blue Heron Whitewater.